I recently read the first four books of the Saving Angels series. I wrote a review on the forth book, The Crossroads, which you can read here. I enjoyed Annie Rose Welch's ability to transport me into the world of her characters. When I learned that she had another book in the series coming out I couldn't wait to see what it was all about! While the book isn't due out for another couple of months, I'm thrilled to be able to share with you the cover and a couple of teasers from Sparrow Way, Book 5 from the Saving Angels series! I think it's absolutely beautiful and magical looking. Without further ado…..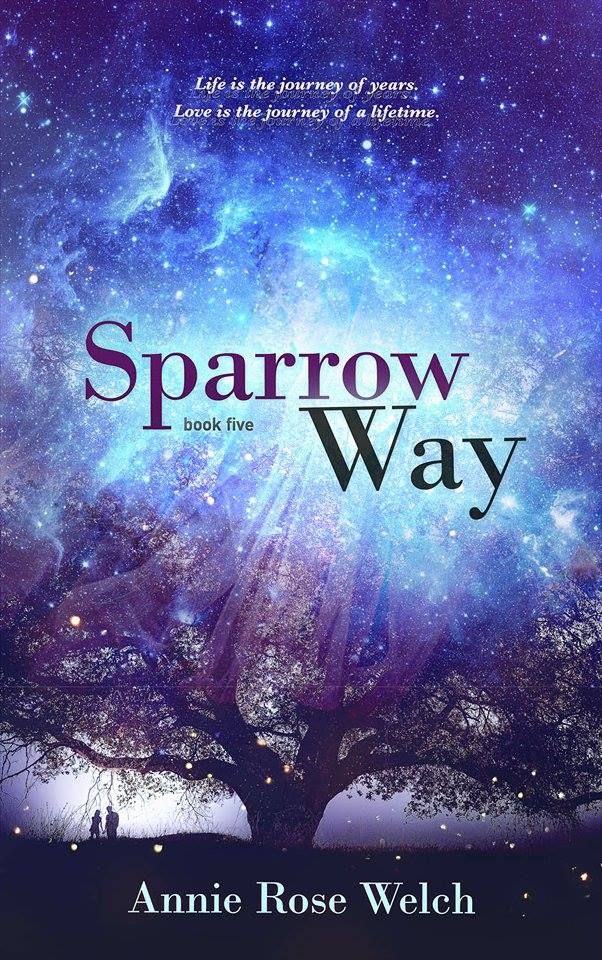 Goodreads
https://www.goodreads.com/book/show/23436806-sparrow-way
Synopsis
The final journey of the Saving Angels series. All roads lead you home.
Author Bio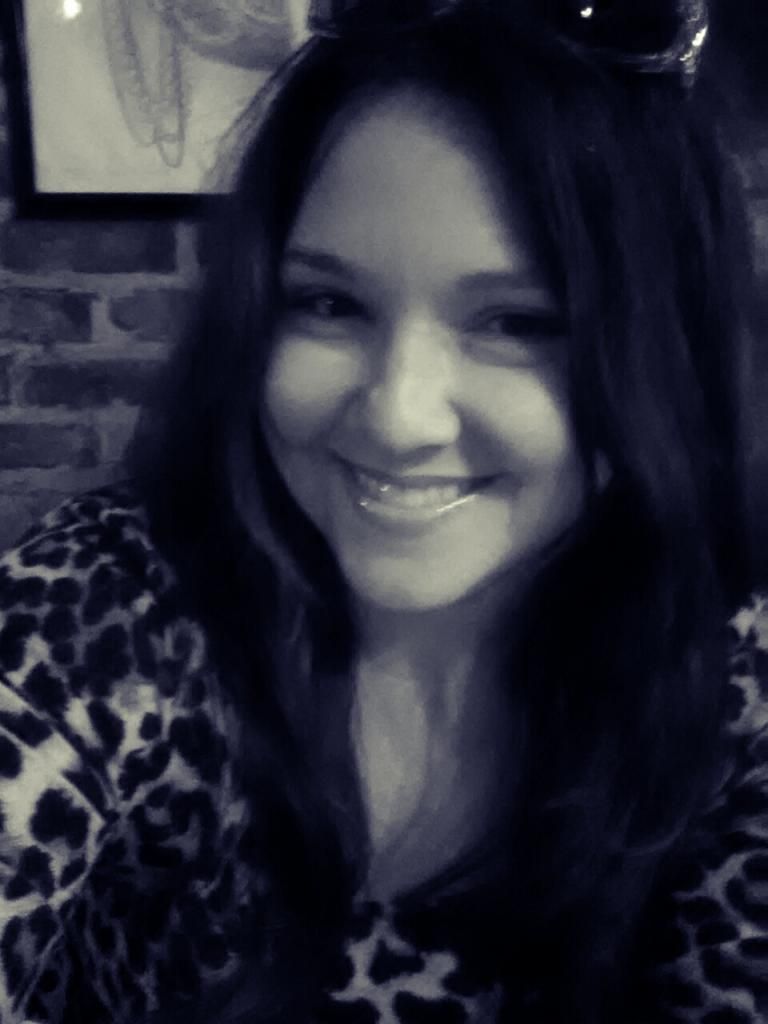 Born and raised in New Orleans, Annie has a habit of shortening her words and telling long stories. She speaks with a southern flair and cooks with it too. At the tender age of twenty- one, she hitched up her wagons (took her first plane ride) and moved out west to the big shake (California). Her writing career began one sleepless night when she imagined a gorgeous woman and a man with maniacal hair floating above her like lightening bugs falling from the sky. Curious about them, their story, and why they were floating around in her head, she sat down and penned (typed) her first novel, Marigny Street. A dream come true for her, she hasn't stopped writing since. She loves a damn good love story, always has, no matter what the genre. She is particularly moved by imperfect love that in its own unique way is perfect, the notion of love at first sight, soul mates, and things that are generally out of the norm.
When she's not writing she enjoys dabbling in photography and finding new, inspirational music to add to her collection. She currently (still) resides in the big shake (although her southern roots are calling her home) with her husband, daughter, and their two peculiar dogs, Boudreaux and Tabasco (who, call her crazy, bark with an accent). Facebook Page: https://www.facebook.com/AuthorAnnieRoseWelch
Twitter: https://twitter.com/angelwriter11
Goodreads: https://www.goodreads.com/author/show/7159582.Annie_Rose_Welch
Amazon Author Page: http://www.amazon.com/Annie-Rose-Welch/e/B00DQSYDTM/ref=ntt_athr_dp_pel_1